E-Government with @ELAK
Projects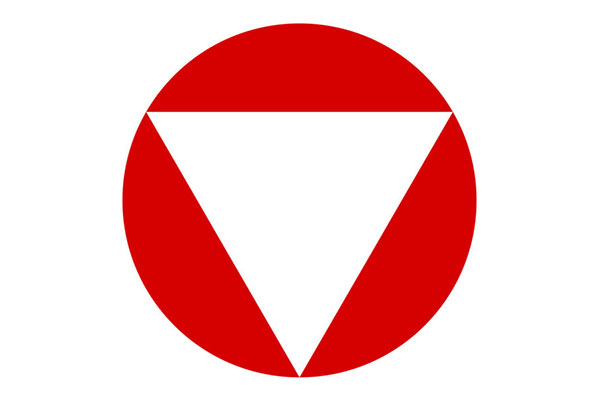 Hewlett Packard developed the electronic act based on @enterprise for the Austrian Federal Department of Defense.
Elak "Office Automation"
The exchange of business documents, communication and the operations between business partners and employees demands increasingly powerful technologies which should help the customers to accomplish the manifold requirements of everydays life in an office. All applications, which allows our customers to efficiently arrange their office work, are our topic. In addition systems belong in the public administration, also in business concerns, which have to accomplish their substantial administrative tasks due to their size. Solutions were developed by HP for administrating files and records as well as the archiving, the management and the handling of documents. Our services have the goal to bring these systems into the whole organisation structure of the customers to reach the full potential of applications.
Independent of location and system – just the future already today
@ELAK is based on the internet-workflow-system @enterprise. Because of the Java based implementation, @enterprise  satisfies the requirements of platform- and database-independence, thereby protecting exusting infrastructure investments.
Administration of files and records according to Austrias regulation for public office procedures and in accordance with existing systems
@ELAK is an unique full-electronic files and records administration system because of its optimized user-interface, its integration in the office-environment, the clear and complete presentation of record-contents and the conforming integration of Mail-systems.

Internet as a fundamental component
The integration of @ELAK into the internet is warranted by the architecture of the basis-system @enterprise.
Security is given – without talking much about it